Chef Andrew Miller has been cooking professionally for over 30 years. He is a graduate of Johnson & Wales University and Ball State University with degrees in Culinary Arts, Biology/Bio-Chemistry, and Nutrition. He is a recipient of ten gold, silver, and bronze medals from his participation in American Culinary Federation competitions.
Andrew brings his vast knowledge of nutrition and an extreme passion for food to Firefly and the menu will reflect his talents and experience.
He states, "I love working with all kinds of food. I read and watch anything about food, looking for oddities and specialties from all cuisines to enhance and distinguish our menu at some point in time."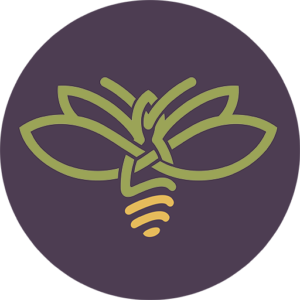 Hours
Monday: 5:00-9:00 PM
Tuesday: 5:00-9:00 PM
Wednesday: 5:00-9:00 PM
Thursday: 5:00-9:00 PM
Friday: 5:00-10:00 PM
Saturday: 5:00-10:00 PM
Sunday: Closed
©2023 Firefly Gastropub & Catering Co. All Rights Reserved. Website + Photography by BookMarc Creative. Additional Photography by Caroline Hamlin and Dylan Renner.