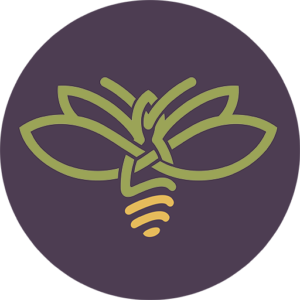 eat. drink. laugh… lounge!
Steak Frites
14 oz. New York Strip,
Fresh Cut Fries, Arugula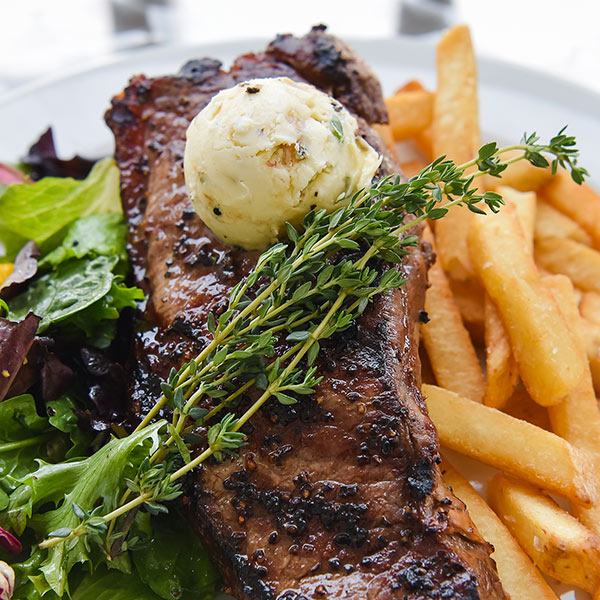 Roasted Quinoa Veggie Bowl
Edamame, Kale, Spiced Chick Peas, Eggplant, Zucchini,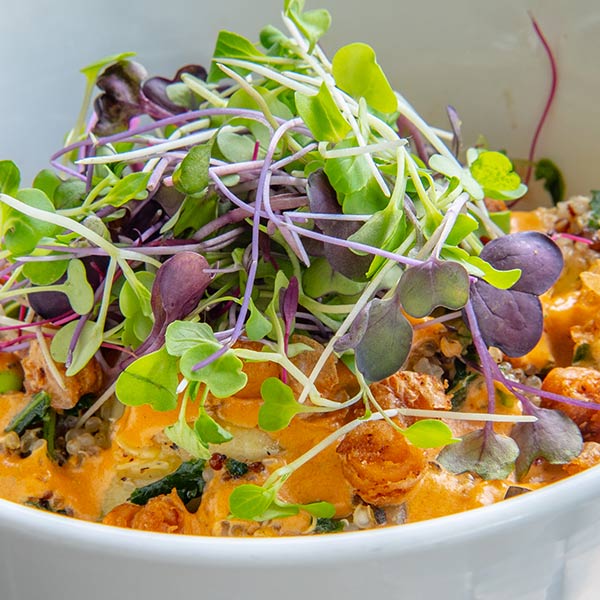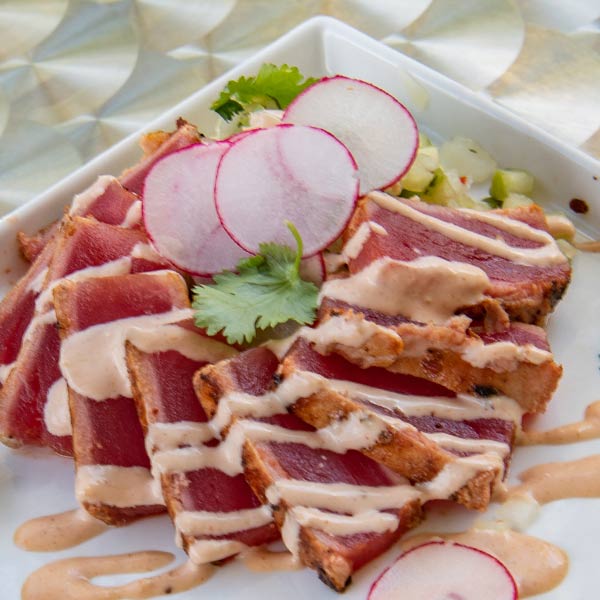 Seared Ahi Tuna Al Pastor
Green Apple, Pineapple Pico, Cilantro, Radish,
Tajin Creme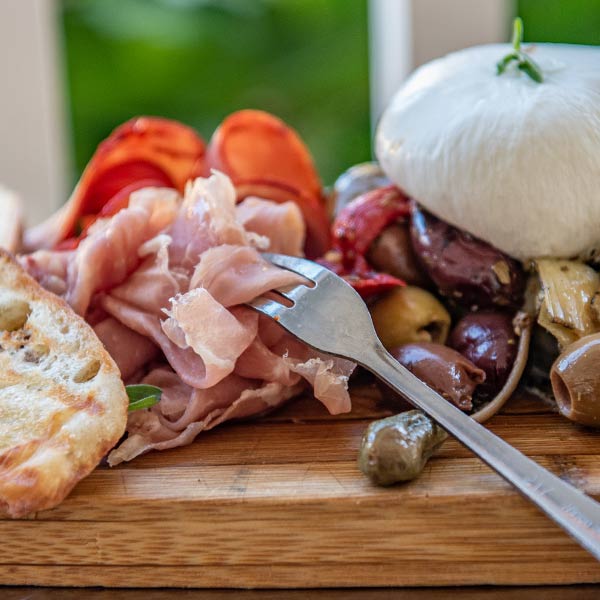 Antipasto for 2
Grilled Artichokes, Roasted Tomato, Capicola, Soppressata, Prosciutto, Olives, Burrata
about us
Firefly Gastropub & Catering Co. offers up a relaxed, gastropub concept, focused on high-quality comfort food and a commitment to serving all customers, in an open and welcoming atmosphere.
Offerings include an ever-changing craft beer menu, creative cocktail selections, and Chef Andrew's signature, fresh take on pub fare in addition to seasonally curated specials to enhance Firefly's primary menu.
Firefly is open year-round, hosts live music every weekend, and also offers full-service catering.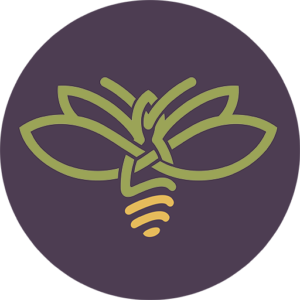 Hours
Monday: Closed
Tuesday: 5:00-9:00 PM
Wednesday: 5:00-9:00 PM
Thursday: 5:00-9:00 PM
Friday: 5:00-10:00 PM
Saturday: 5:00-10:00 PM
Sunday: Closed
©2021 Firefly Gastropub & Catering Co. All Rights Reserved. | Website + Photography by BookMarc Creative. Additional Photography by Caroline Hamil.