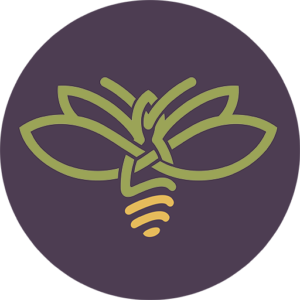 eat. drink. laugh… lounge!
Steak Frites
Pan-seared New York Strip, Roasted Garlic Truffle Butter, Greens + Hand-cut Fries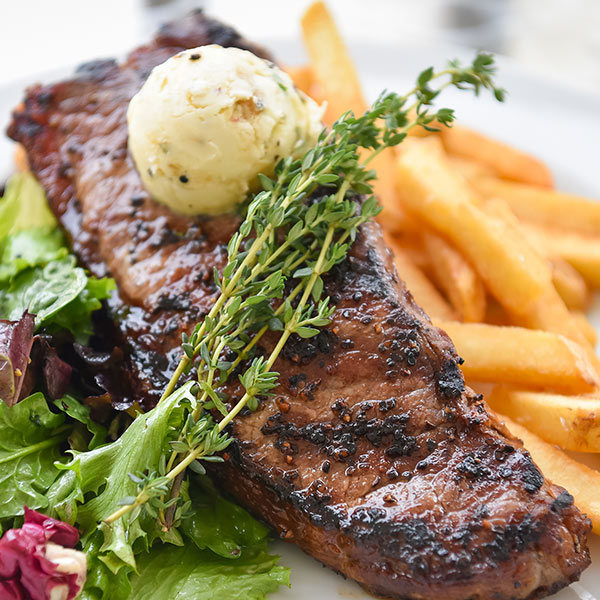 Burrata, Heirloom tomato + Melon
With Crispy Prosciutto + Balsamic Fig Vinaigrette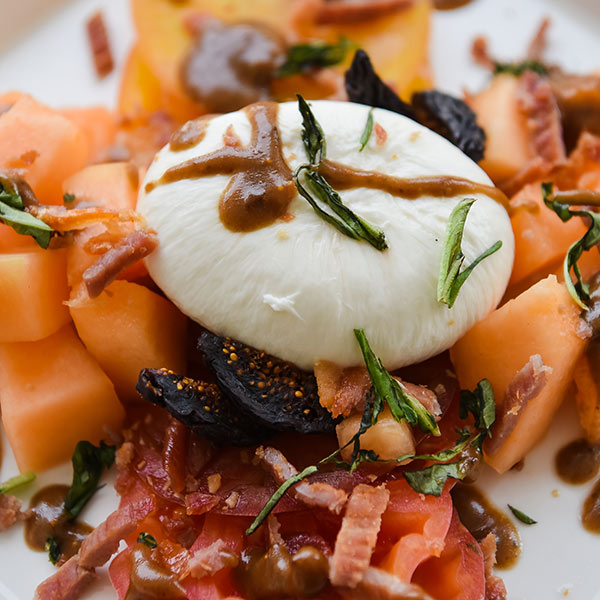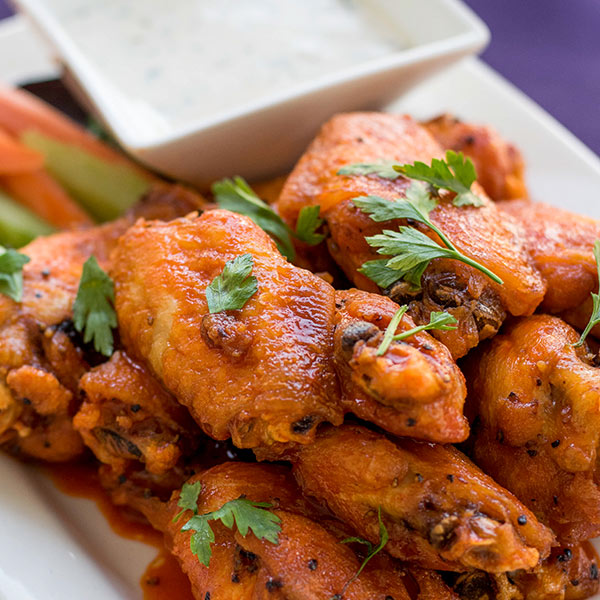 Sticky Crispy Chicken Wings
Buffalo, Korean BBQ,
Huli Huli, or Thai Garlic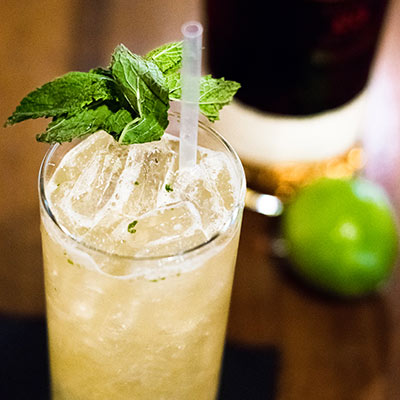 Classic Mojito
Mint, White Rum, Club Soda, and Lime. A Classic Cocktail that is Crisp + Refreshing.
We take the safety of our customers and COVID-19 protocol seriously.
Fully vaccinated customers now have the option to enter the premises without a mask. If you are not yet ready to make this transition, do not feel pressured to do so.
Unvaccinated customers are asked to continue to wear masks into the restaurant until seated. No, we will not be asking for proof of vaccination. However, we trust that you will do your part to help keep yourself and others safe.
We will no longer be required to limit the capacity of customers inside the restaurant. Remember, you also have the option of dining outside.
Firefly's entire staff is fully vaccinated; however, we will continue to wear masks until our customers feel comfortable with the transition.
It's been a long year and a half, and we're as excited as you are about a return to normalcy. However, we ask for your continued patience, kindness, and respect toward others as we begin to navigate through this new phase of freedom.
Should you have any questions or concerns, please reach out to us at 413.637.2700 or info@fireflylenox.com.
about us
Firefly Gastropub & Catering Co. offers up a relaxed, gastropub concept, focused on high-quality comfort food and a commitment to serving all customers, in an open and welcoming atmosphere.
Offerings include an ever-changing craft beer menu, creative cocktail selections, and Chef Andrew's signature, fresh take on pub fare in addition to seasonally curated specials to enhance Firefly's primary menu.
Firefly is open year-round, hosts live music every weekend, and also offers full-service catering.
"Wonderful experience with such a lovely staff!"
The food was beyond delicious and the drinks were perfect. I will absolutely be recommending this spot to friends." —Jess G.
"I went to Firefly for the first time in a while and was very pleased with my experience."
 The waitstaff was attentive and pleasant. I had candied pork belly which was very flavorful and elk chops which had an excellent sauce on them. The beers were incredible, including a very cool blueberry marshmallow beer. I'll definitely be coming back.   —Martin C.
"What a treat—especially after a year of Covid restrictions!"
The staff was wonderful and the food was absolutely delicious. I couldn't get enough of the Brussels Sprouts (which I didn't want to share with my friend), and the Bone Marrow Tacos were amazing. Loved it all and I'll be back soon! –Liz D.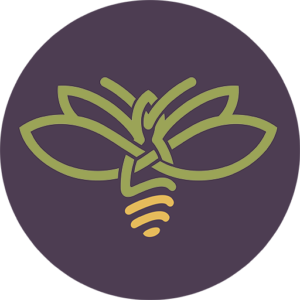 Hours
Monday: Closed
Tuesday: 5:00-9:00 PM
Wednesday: 5:00-9:00 PM
Thursday: 5:00-9:00 PM
Friday: 5:00-10:00 PM
Saturday: 5:00-10:00 PM
Sunday: Closed
©2021 Firefly Gastropub & Catering Co. All Rights Reserved. | Website + Photography by BookMarc Creative. Additional Photography by Caroline Hamil.