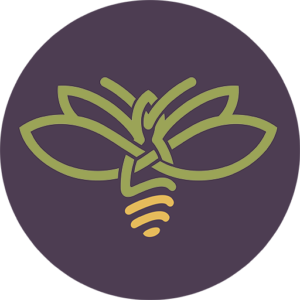 eat. drink. laugh… lounge!
71 Church Street, Lenox Massachusetts
Grilled Elk Chop
Sweet Potato Mash,
Seasonal Vegetables,
Apple Cider Glace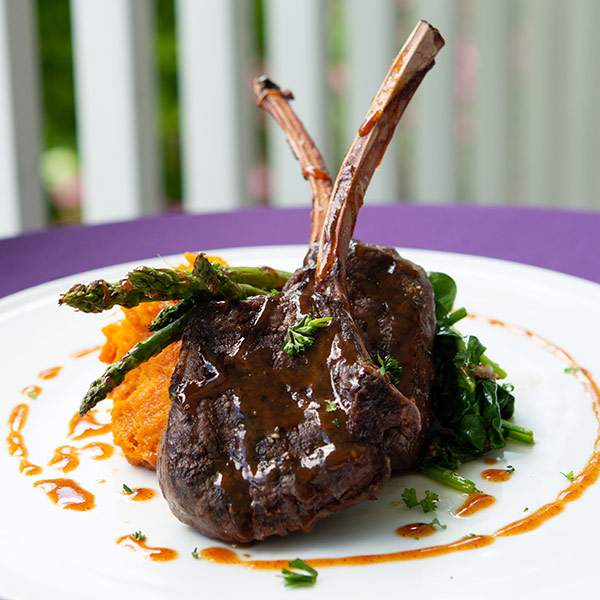 Ahi Tuna Tartare
Lime Avocado, Wasabi Sauce, Sesame Seeds, Rainbow Chips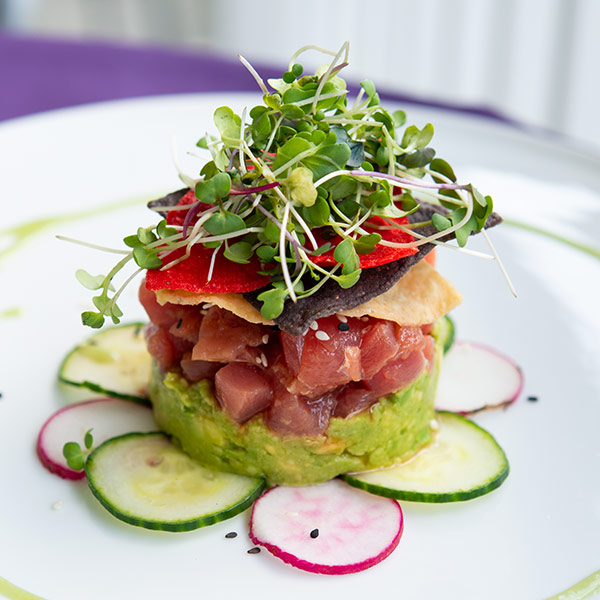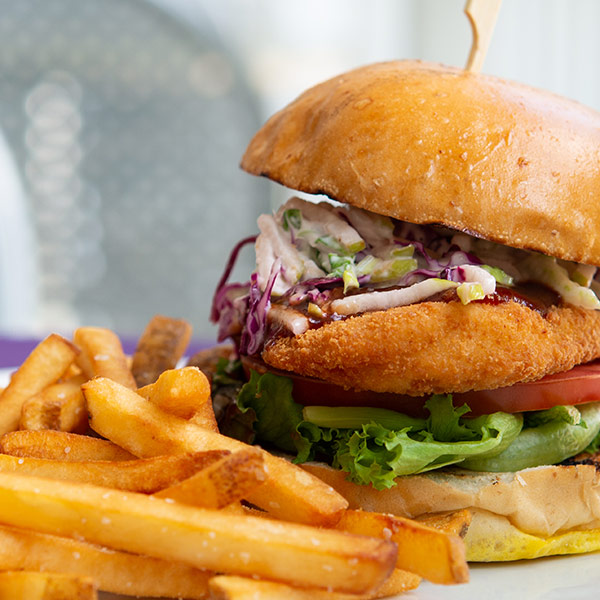 BBQ Bacon Crispy Chicken Sandwich
Lettuce, Tomato,
Crispy Onion, Apple Slaw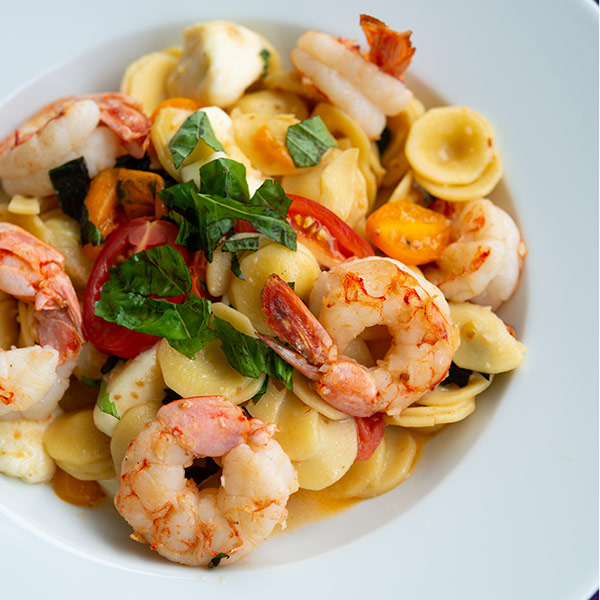 Shrimp
Caprese Pasta
Orecchiette Pasta, Shrimp, Fresh Mozzarella, Cherry Tomatoes, Fresh Basil,
Garlic & Oil
about us
Firefly Gastropub offers up a relaxed gastropub concept, focused on high-quality comfort food and a commitment to serving all customers in an open and welcoming atmosphere.
Offerings include an ever-changing craft beer menu, creative cocktail selections, and our fresh take on pub fare in addition to seasonally curated specials to enhance Firefly's primary menu.
Firefly is open year-round & hosts live music from November through May.
Great live music, wonderful food, and super-attentive service!
Drinks, soups, sides, entrees, all superb! The smoked brisket ravioli was excellent and the elk chops were simply amazing. I don't like my meat on the rare side, but it works for elk, since it is so lean and you don't want to dry it out. Delicious lentil soup. Brussel sprouts with sweet Thai chili sauce were so yummy.
Got a couple of beers and a burger. Burger was fine but certainly overpriced ($22 for a burger and fries). The tap beers were good, friendly service.
Good food
Matthew Mueller
2022-11-14
Blown away with everything about the place. Wonderful ambiance. The waitress was pleasant, fast, attentive, and helpful. Food was stellar.. between my entire Boston trip this place was the most memorable. Great drinks. Great appetizers. Great entre.
Copy to clipboard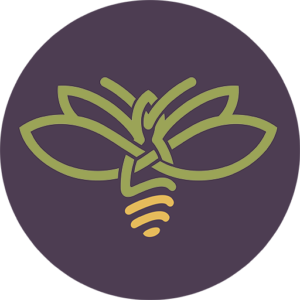 Hours
Monday: 5:00-9:00 PM
Tuesday: 5:00-9:00 PM
Wednesday: 5:00-9:00 PM
Thursday: 5:00-9:00 PM
Friday: 5:00-10:00 PM
Saturday: 5:00-10:00 PM
Sunday: Closed
©2023 Firefly Gastropub & Catering Co. All Rights Reserved. Website + Photography by BookMarc Creative. Additional Photography by Caroline Hamlin and Dylan Renner.