Please Note: We take the safety of our customers and COVID-19 protocol seriously. Masks must be worn at all times except when eating, and please remain six feet apart from those not in your group.
Additional information is posted upon entering Firefly. Thank you.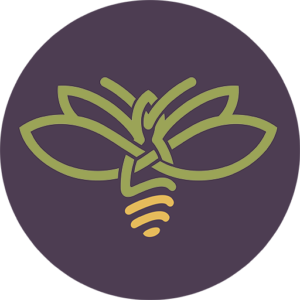 Hours
Monday: Closed
Tuesday: 5:00-9:00 PM
Wednesday: 5:00-9:00 PM
Thursday: 5:00-9:00 PM
Friday: 5:00-10:00 PM
Saturday: 5:00-10:00 PM
Sunday: Closed
©2021 Firefly Gastropub & Catering Co. All Rights Reserved. | Website + Photography by BookMarc Creative. Additional Photography by Caroline Hamil.