Thank you for your interest in Firefly.
We will do our best to get back to you as soon as possible; however, if you need immediate assistance or wish to make reservations, please call 413.637.2700.
••• Please note that we do not take reservations via email. •••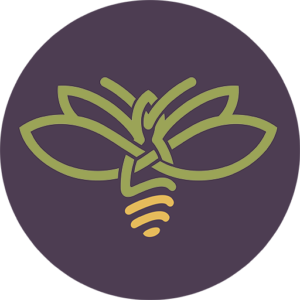 Hours
Monday: 5:00-9:00 PM
Tuesday: 5:00-9:00 PM
Wednesday: 5:00-9:00 PM
Thursday: 5:00-9:00 PM
Friday: 5:00-10:00 PM
Saturday: 5:00-10:00 PM
Sunday: Closed
©2023 Firefly Gastropub & Catering Co. All Rights Reserved. Website + Photography by BookMarc Creative. Additional Photography by Caroline Hamlin and Dylan Renner.