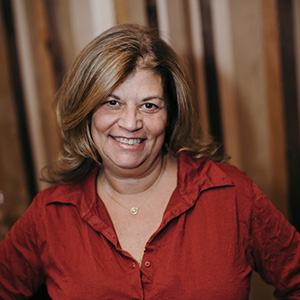 Firefly Founder, Chef Laura Shack
Eat. Drink. Laugh.
This has been Firefly's motto for nearly two successful decades and it succinctly captures the warm and inviting atmosphere for which this Lenox mainstay is known.
Chef and former owner, Laura Shack, opened Firefly in 2003. A longtime Berkshire resident and New York City native, Laura attended New York University and participated in their Nutrition and Food Studies Program. The inspiration for her future career came from her mentor, Master Chef, James Beard, with whom she studied for three years.
Laura credits Beard for encouraging her to start her own catering company, Placesettings, which she launched in New York City in 1980. She catered for 10 years before moving to the Berkshires, drawn by her family's long association with the area. She opened the Roseborough Grill in Lenox in 1993 and had a successful ten-year run before transforming it into Firefly, the gastropub we know and love today.
Laura sold Firefly in the fall of 2020—and while the business itself may have changed hands, the management and the spirit of the place remain the same. After all, why mess with a good thing?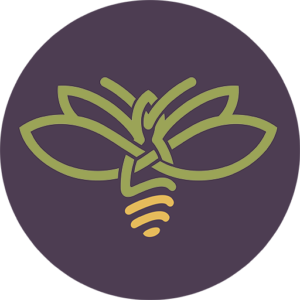 Hours
Monday: 5:00-9:00 PM
Tuesday: 5:00-9:00 PM
Wednesday: 5:00-9:00 PM
Thursday: 5:00-9:00 PM
Friday: 5:00-10:00 PM
Saturday: 5:00-10:00 PM
Sunday: Closed
©2023 Firefly Gastropub & Catering Co. All Rights Reserved. Website + Photography by BookMarc Creative. Additional Photography by Caroline Hamlin and Dylan Renner.